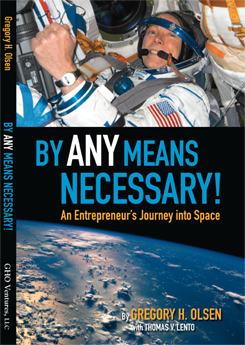 We are happy to help promote the following event in conjunction with our promotional partner TCF17. Its a great way to get engaged and immersed in building up to NJ Makers Day!
---
The 42nd Trenton Computer Festival is Saturday, March 18th at The College of New Jersey in Ewing, NJ.  Enjoy an exciting day of talks, workshops, exhibits & shopping opportunities. Special this year is a full-day forum on Self Driving Cars.  The schedule of events is available at www.tcf-nj.org, along with directions, parking, and registration information.  The Flea Market/Vendor Fair is all indoors.  Regular festival events occur between 9 am and 5 pm.  The Banquet with Astronaut/entrepreneur Greg Olsen starts at 6 pm. 
Admission is only $12 in advance and $15 at the door.  Purchase admission and Banquet tickets, and make vendor reservations at https://www.eventbrite.com/e/tcf-42-tickets-30820048595.  
The Keynote presentation is "The Autonomous Cadillac and the future of Self Driving Cars" by Raj Rajkumar, the George Westinghouse Professor of Electrical & Computer Engineering and the Robotics Institute at Carnegie Mellon University. He was team leader of the 2007 DARPA Urban Challenge Fist Place Car.
* 50+ talks and workshops, special exhibits/demonstrations and more!
For more info on TCF-ITPC see http://princetonacm.acm.org/tcfpro/.
---
For the complete Program and more info on all the conferences and activities see www.tcf-nj.org (also can contact TCF2017 Chair at alkatz@tcnj.edu or 609-771-2666).
Don't miss this extraordinary event!
The TCF2017 Committee